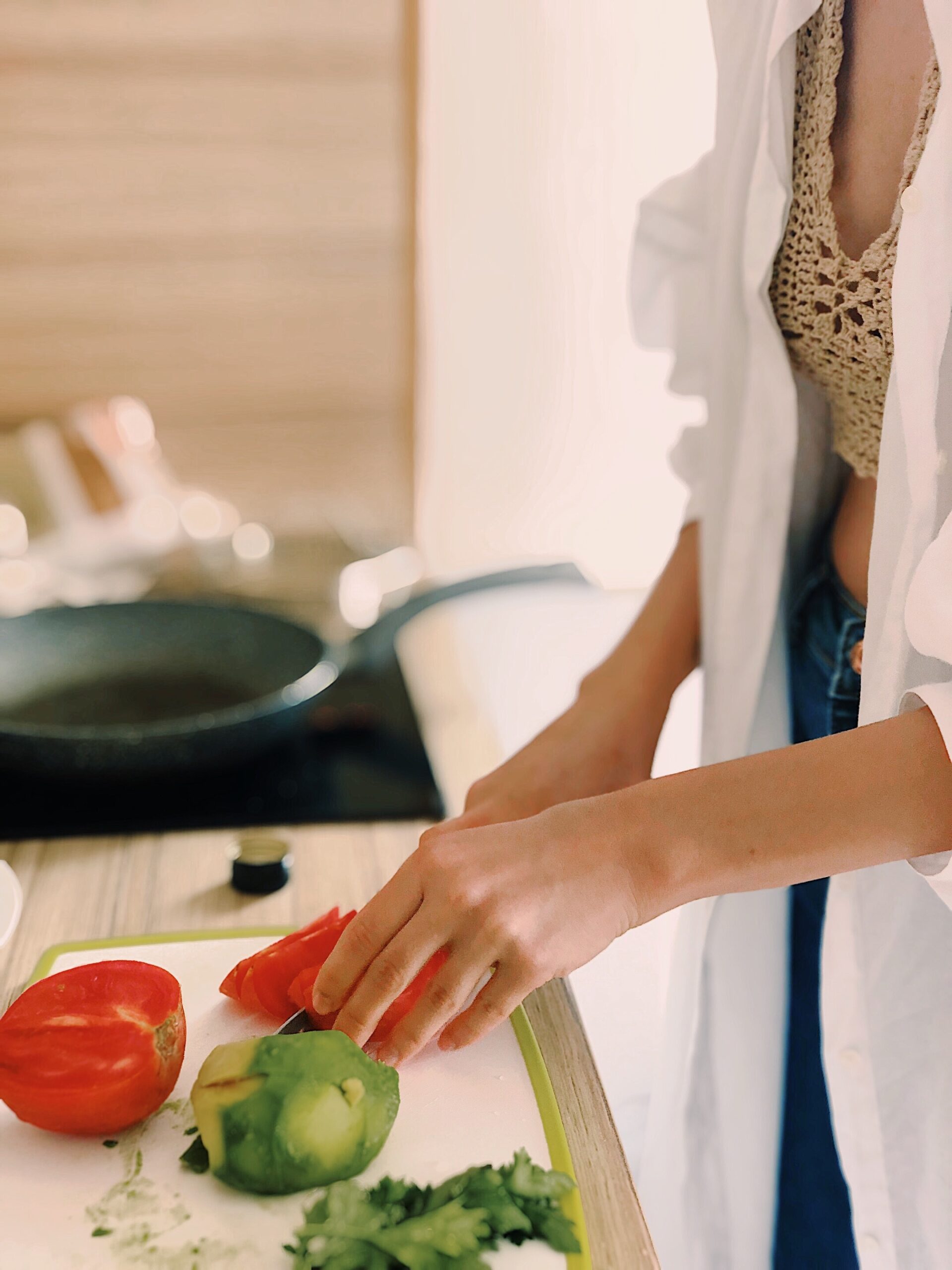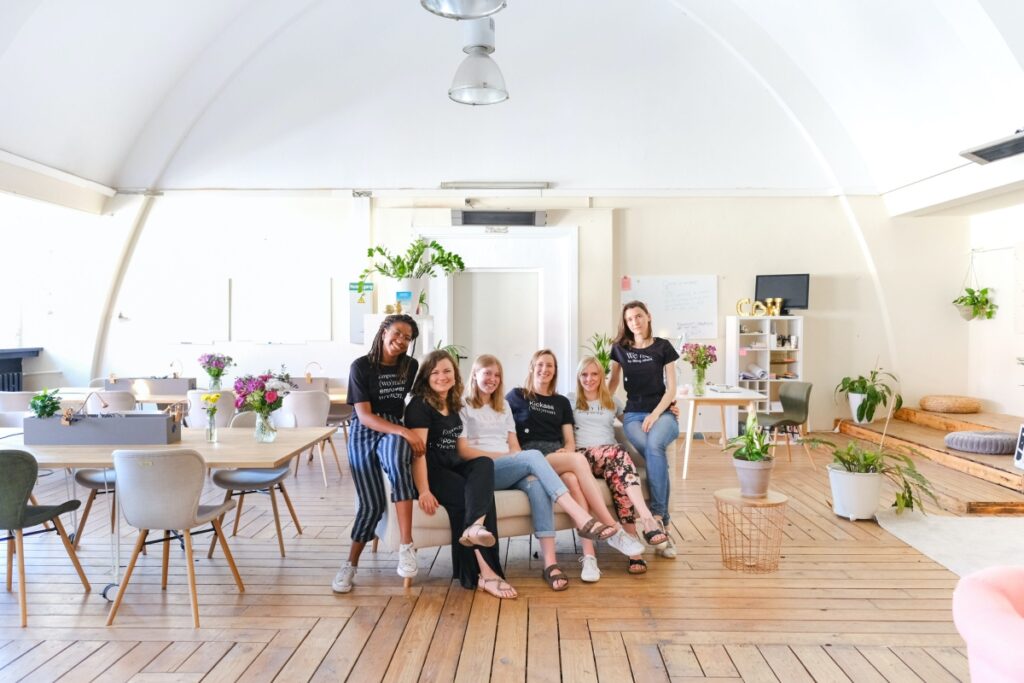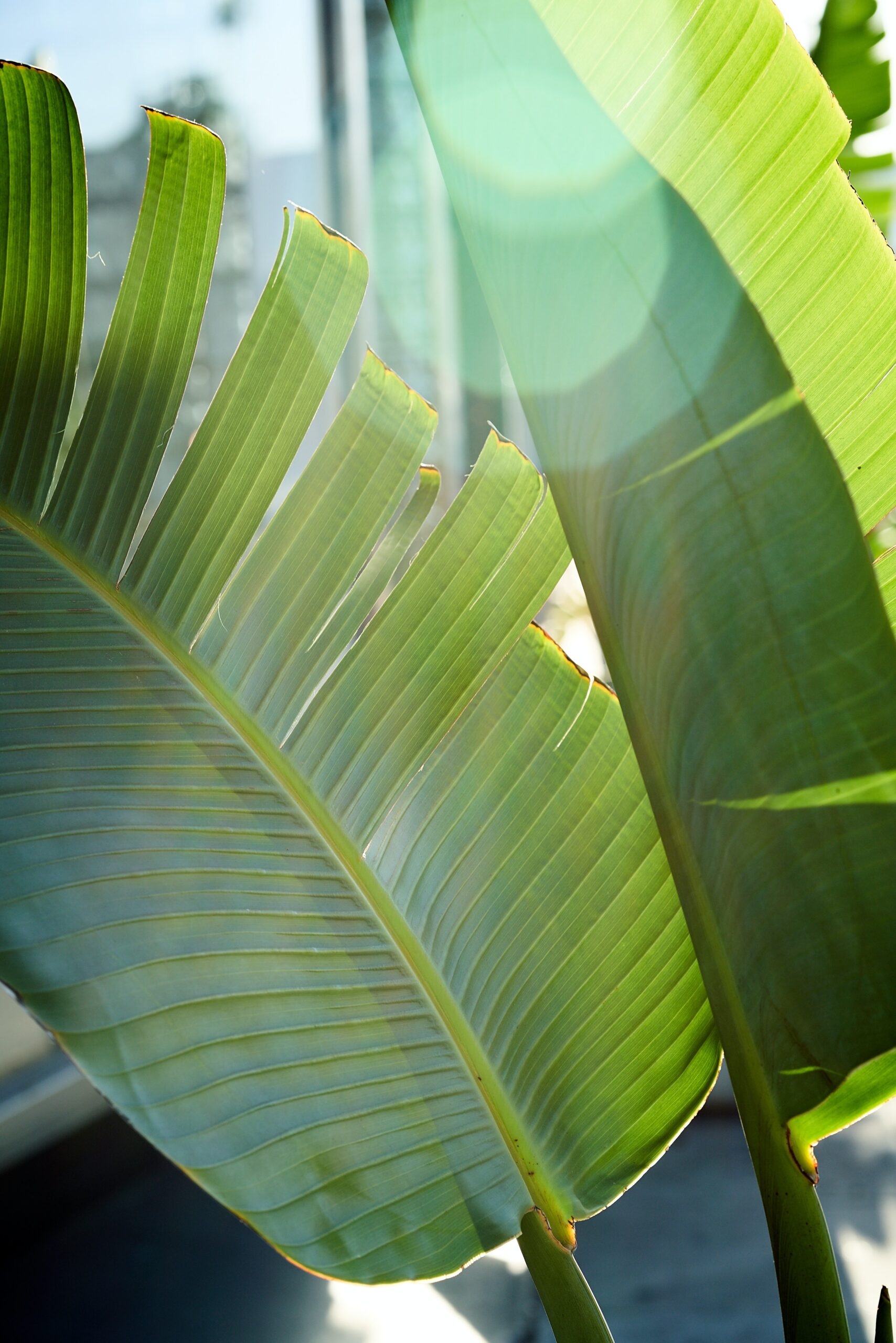 hey there, Welcome!

Let's meet your happiest, healthiest self
We're an online community empowering you to be your own best healer, so you can change the world.
The Healthy Psyche's mission is a simple one: providing education to bridge the gap between mental health and natural healing. By blending ancient practices and modern information we bring you at-home,  science-based solutions for you to start finding freedom today.
Pull up a chair, grab your cozy cup of tea and let's get to know each other
Need Help? Let me be your self-healing cheerleader
You've got what it takes to peel back the layers and finally go after the health you've been craving. You just need a little pointing in the right direction. That's where I come in.

Hi, I'm Dr. Bennett! I'm the brains behind The Healthy Psyche, and I've created this space with you in mind. A place you can find hope, find ways to help yourself, and a place where you belong.
Jump in the facebook group so we can give you a big virtual welcome hug!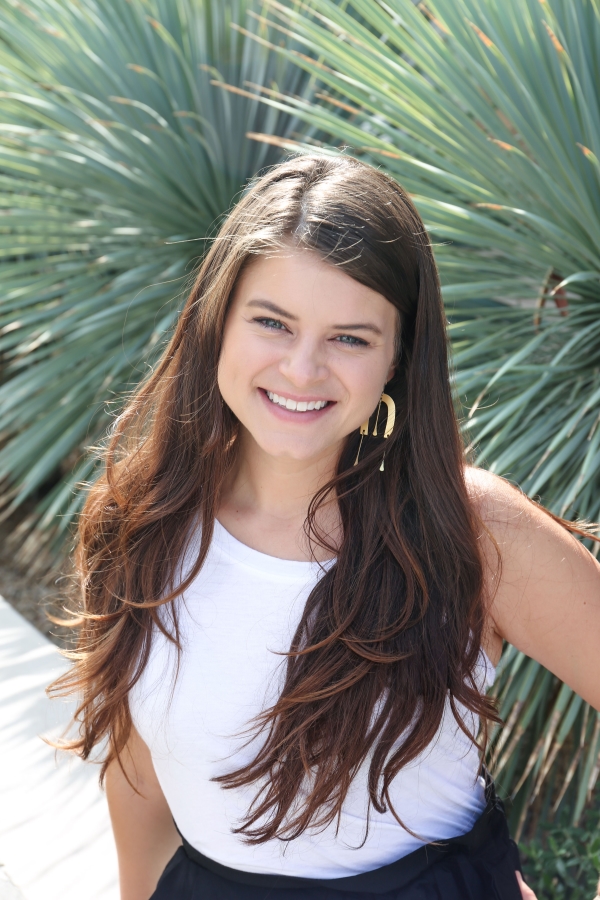 Times are wild and tough, I know how difficult it can be to find your calm. That's why I want to give you a headstart by diving into the top root causes to anxiety.